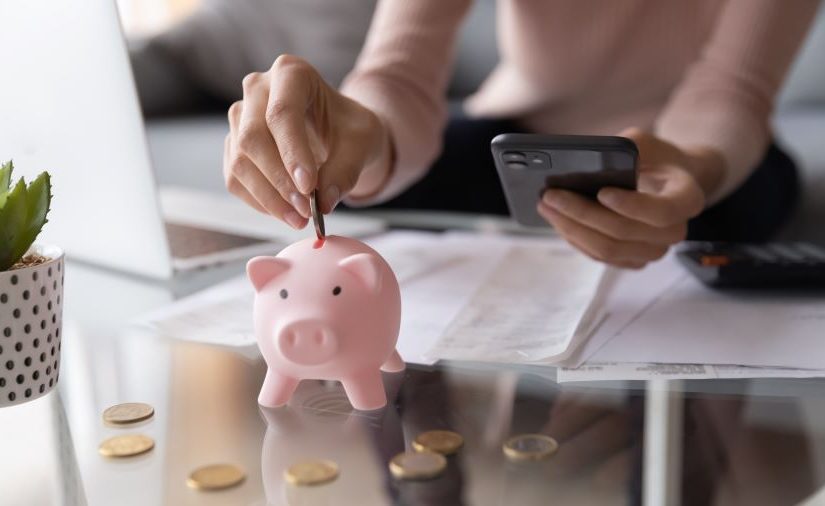 Forex trading is about analyzing the market, making predictions, and knowing when to go long (buying the pair) or short (selling the pair). The forex market is open 24 hours, five days a week, so you have the power to trade on the go.
But, as the saying goes, with great power comes great responsibility. When it comes to forex trading, the ball is in your court, meaning you are in charge of how you react in the markets. Here are seven habits you can incorporate into your trading routine for just one week, and you will reap the benefits. It is your responsibility to make these habits stick.
1. Knowing The Secret Formula
We will let you in on the very first secret: there is no secret formula. Successful traders do not rely on tools or tricks. They make careful choices, have effective risk management and are skilled in profit-taking.
The fundamental formula here is in the habits you form when trading. Being disciplined, being wise, staying patient and never giving up is how you will succeed.
2. Practice Discipline
You need to come up with a trading plan. This could include going long or short, closing your position or placing stops and limits. Always look back at the predictions you have made before you alter your positions.
Do not stray away from your plan. Keeping up with the rules you set is the main principle for trading. If you know how to manage your risks, you can stop losses, profit booking targets and protect your capital and profits.
3. Never Gamble
Of course, there are risks, but good traders will only take risks they know they can manage. Blind trading is gambling, and that never ends well. Always understand the market situation and calculate the odds before you even begin to trade.
A lot of thinking ahead is involved in trading. You cannot alter your positions or place trades based on gut feeling or luck.
4. Adjust Expectations
There is no such thing as luck here. There will be days where you lose. But, even in the most hopeless situations, you must keep believing there is a way out. In a way, this extends from discipline - sticking to your trading plan. Eventually, good results will come through from your insights and planning.
Do not forget to take note of outliers too. Sometimes, you profit 15% in a single day. Other times, you lose 15%. Keep track of the progress you have made and adjust your expectations accordingly: being too proud or being too demoralized could be your downfall.
5. Patience and Persistence
Contrary to popular belief, successful trading is not just about skills and insights. Making mistakes is human. Learning from them is wisdom. The more brilliant traders accept their wrongs and move on. You must keep pursuing your trading plan and be patient.
Patience takes practice, and any profits you will see will take time. Do not give up.
6. Do Not Panic
A trick to remember in the markets is selling on greed and buying on fear. Do not be afraid of disruptions and sudden losses. The best traders never panic and stick to their trading plan.
The less you panic, the more successful you will be. If you do panic, you play a part in benefiting other traders who do not panic. The profits go to them while the losses come rolling in to you.
7. Keep Learning
The forex market is an ever-changing high volatility market. It is crucial to always be one step ahead. Develop a craving for learning and constantly be in the loop with trading books and blogs, copying other successful traders, and attending webinars and seminars.
If you are interested in trying your hand at copy trading, Share4you is the platform to try it out. Choose from top traders (Leaders) that allow you to copy them, follow their actions, and succeed where they have succeeded. Share4you also has an open and honest policy with copiers leaving feedback on a trader's page. You get to review these Leaders and pick who you trust to follow.
Remember: knowledge is power, so be armed with it.
Forex Trading involves significant risk to your invested capital. Please read and ensure you fully understand our Risk Disclosure.