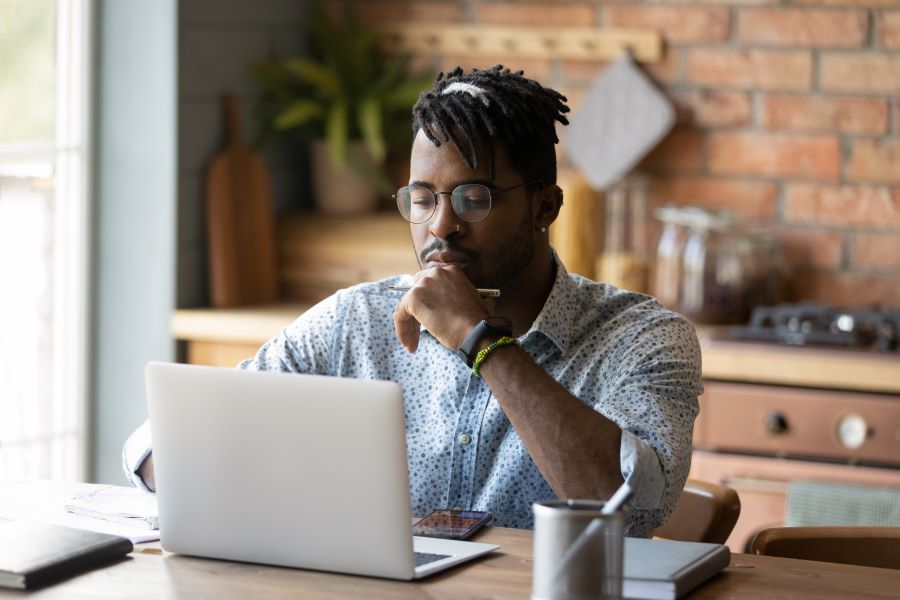 There are many great forex brokers across the world. However, there are some that cater specifically to the Nigerian market and some that do not. This article will show you a list of registered forex brokers in Nigeria, highlighting the ones that stand out from the crowd.
As part of the list of regulated forex brokers in Nigeria, you will see which options are going to be best suited for your needs and trading requirements. This will allow you to make an informed decision when you are getting ready to register for an account with one of the brokers on this list of forex brokers in Nigeria.
With so many options available to you, this process can sometimes be quite complicated and confusing. So this article aims to clear up that confusion and get you up and running in little to no time at all.
What is a registered forex broker?
This list of registered forex brokers in Nigeria will only contain those brokers who are trusted. This means that they have been registered and regulated by respected financial authorities across the world. This will give you the peace of mind that you are dealing with a company that is reputable and will protect your funds, trade positions, and sensitive data in a responsible manner. This allows you to focus on what matters most – the trading.
Now that you know this list of regulated forex brokers in Nigeria is legit, you will be able to start trading in no time at all with the comfort of knowing that you are dealing with a reputable offering. Without further ado, here is a list of registered forex brokers in Nigeria that are among the best options around:
Forex4you – Best All-Around Option
If you are looking for the forex broker on the list of forex brokers in Nigeria that is going to be the best all-around option, then it is likely going to be Forex4you. This broker is growing fast and has a strong presence globally, including in Nigeria. Forex4you serves both beginners and more experienced traders with a strong suite of trading tools and technology, a wide list of tradable assets and an amazing copy trading platform called Share4you, which allows traders to copy the trades of more experienced traders.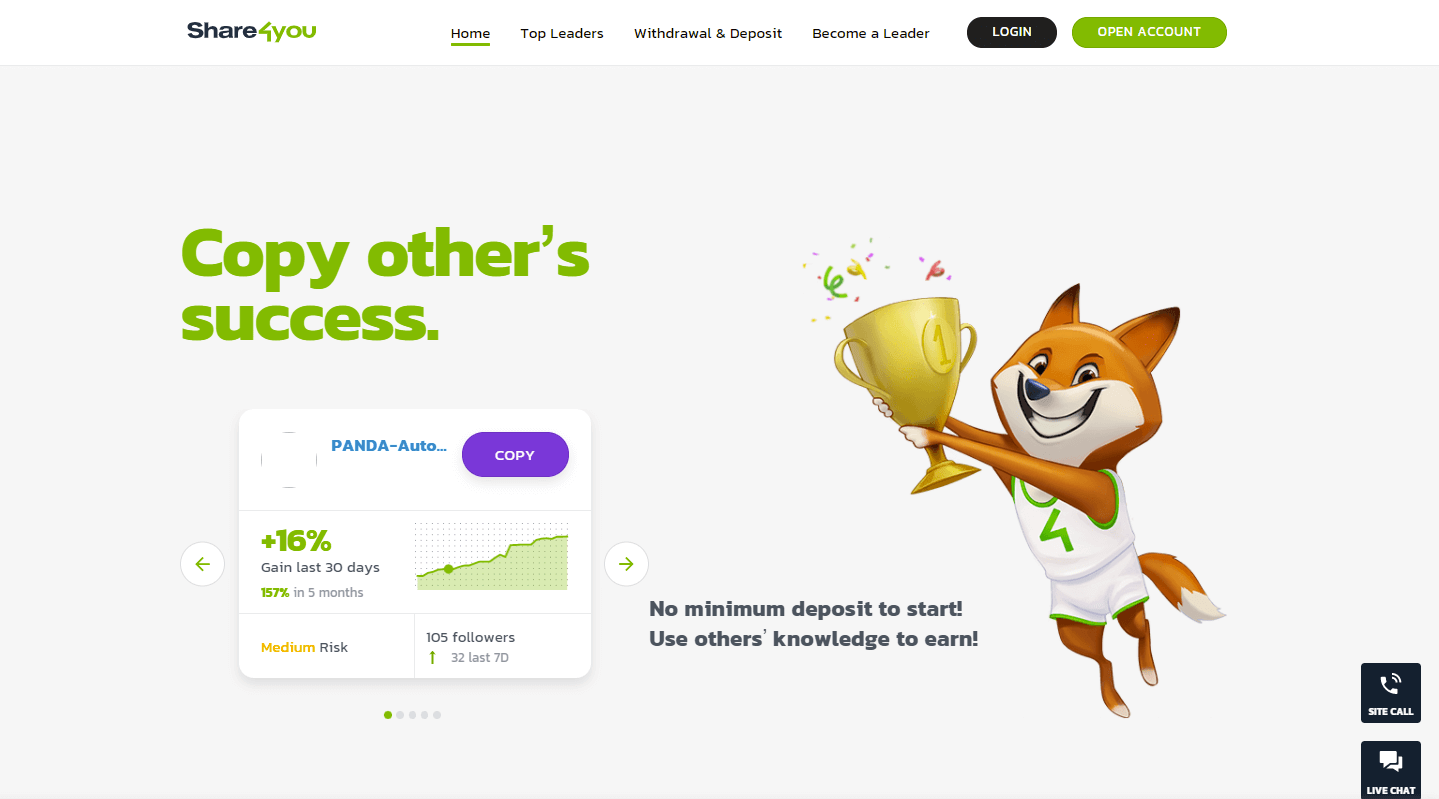 It gives newbies market exposure while they are learning to trade and more experienced traders the ability to step away from their screens without missing an entry or exit point. It also saves the legwork in having to conduct in-depth research on various assets. Besides the strong community of traders that this broker has built, Forex4you also offers regular rewards programs and promotions, such as their 100% deposit bonus.
Forex4you offers platforms that include the Metatrader4, as well as their own proprietary mobile trading app and web trader, accessible from any browser, or as a desktop downloadable option. The broker offers a wide selection of assets across five main asset classes, and four different accounts to suit all trader types. It has an in-depth educational section of the website, which includes lessons across the spectrum of trader levels and interesting articles on trading.
This broker is regulated by the British Virgin Islands Financial Services Commission and is transparent and honest in their dealings. An all-round winner.
FXTM – Local presence
This broker is one of the few options on the list of forex brokers in Nigeria that actually has an office in the country, as well as a local phone number. It is a very safe option as a result for people in Nigeria and it also is regulated by the likes of the FCA in the UK, the CySEC, and the FSCA.
There are three different account options open to you, with both USD and Naira being available for you to use as your account currency. There are pretty low minimum required deposit amounts in place, as well as fees that are about average for the sector.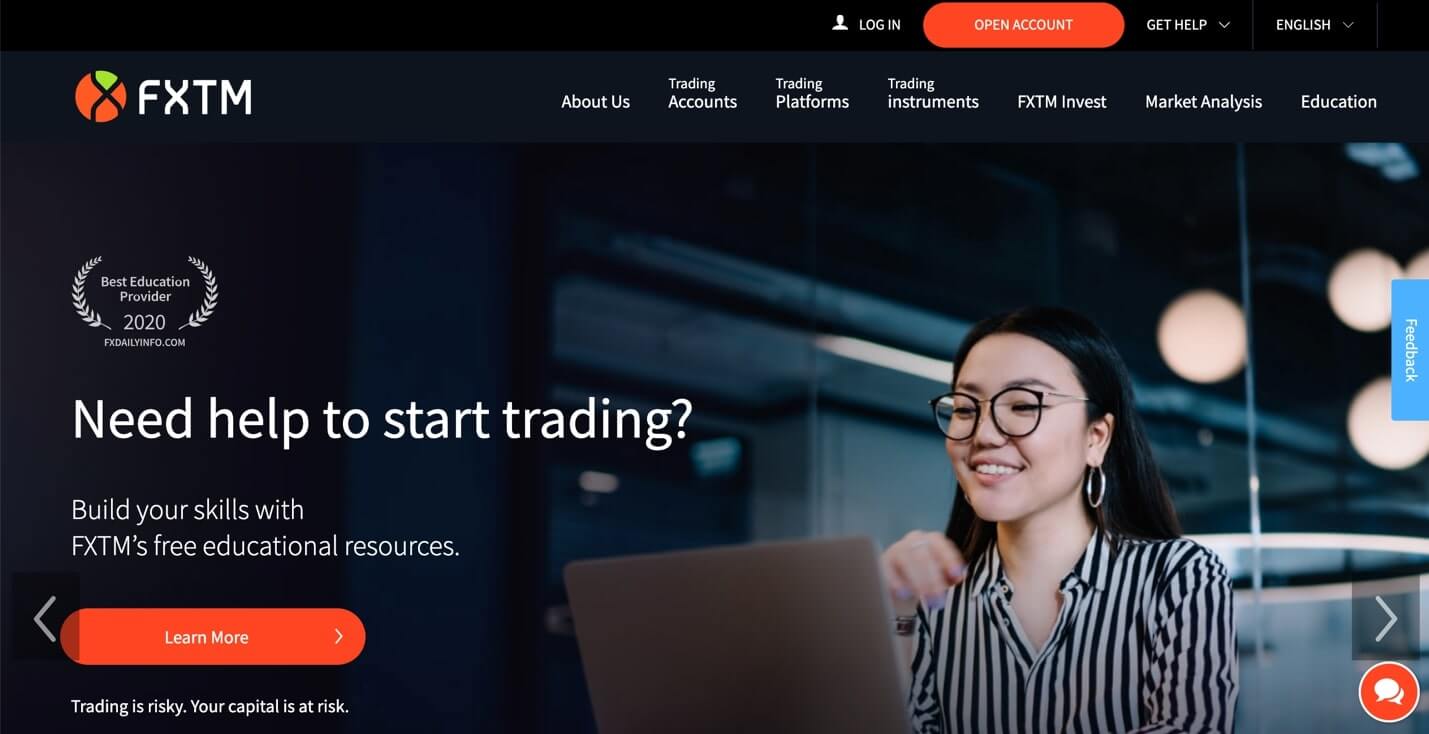 In addition to all currency pairs, you will also be able to trade a variety of CFDs. Currently, there are more than 55 different currency pairs available for you to trade through FXTM. The range of withdrawal and deposit options is among the best around and there is even support for some methods that are local to the Nigerian market. These transactions can be completed for free, and the processing times are quite prompt.
With local offices in Abuja and Lagos, FXTM has a great level of customer support, which is available on a 24-hour basis during weekdays.
AvaTrade – Competitive Fees
AvaTrade is a company that is based in Ireland but caters to traders all across the world, including Nigeria. It first launched in 2006 and it has become one of the biggest brokers in the world in recent years. It is regulated by the likes of ASIC in Australia, FSCA in South Africa, and the Central Bank of Ireland. It is known for being as safe and as reliable as could be. It is a fixed spread broker, with these fees being very competitive across the board.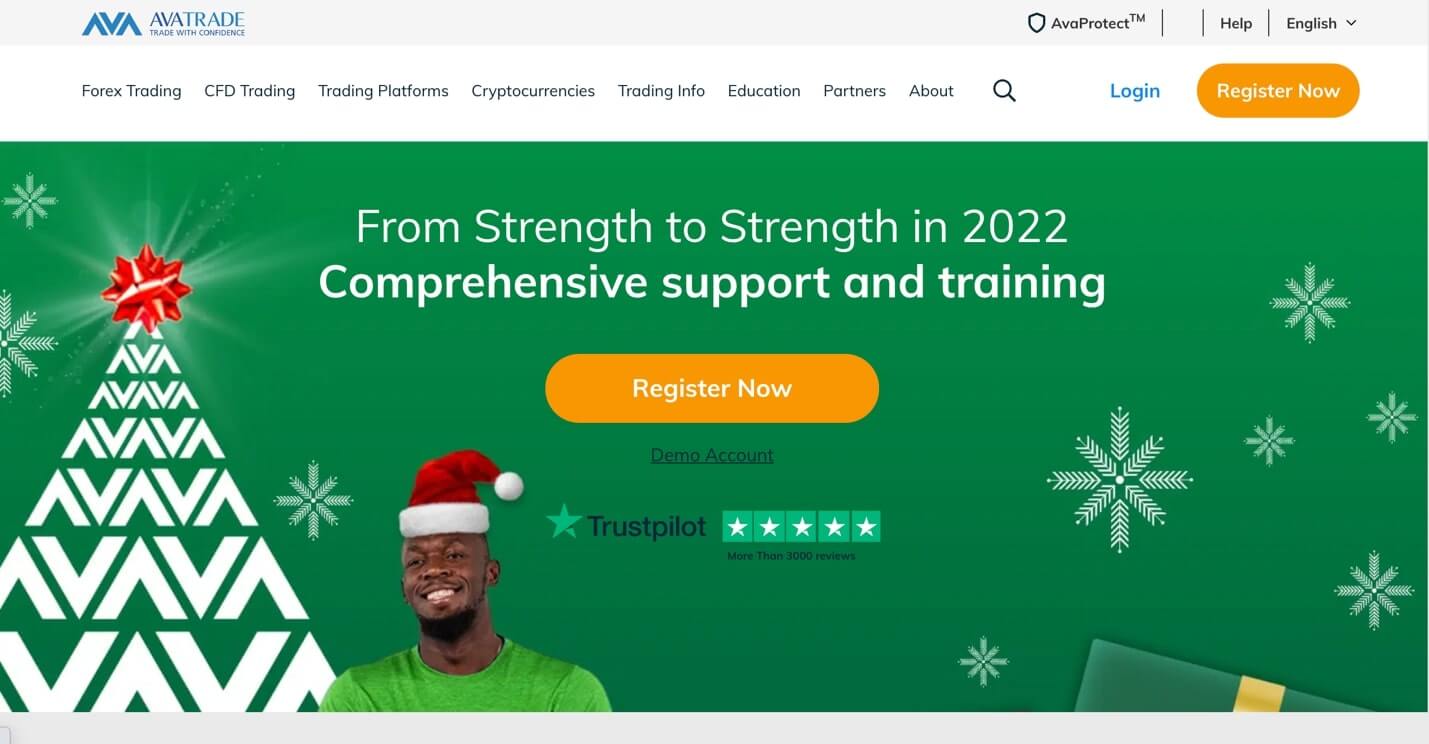 In terms of local support, there is a Nigerian customer support phone number available if you ever run into any issues. However, you will not have access to any local deposit or withdrawal options. The payout speeds are also often a bit slow, and the customer support hours are mainly focused on European time.
In terms of the trading offering itself, It offers more than 55 different currency pairs, as well as CFDs of the likes of shares, indices, bonds, and cryptocurrencies. It has a huge range of different trading platforms for you to check out. This includes the proprietary AvaTrade platform, as well as the MetaTrader 4 and MetaTrader 5 platform.
It also has a great range of mobile apps. One of the big highlights is the welcome offer that sees you getting a 20% deposit bonus when you sign up for a new AvaTrade account. Overall, this is a well-regulated forex broker that has competitive spreads, a good range of investments, and plenty of good trading platforms.
HotForex – Low Spreads
HotForex is the main low-cost broker that you will come across in this list of forex brokers in Nigeria. It also has local support and offices in the country making it an ideal fit for local traders. It is very well regulated, with authorities like the FCA in the UK, the FSCA in South Africa, and the CySEC being some of the regulatory bodies keeping an eye on HotForex.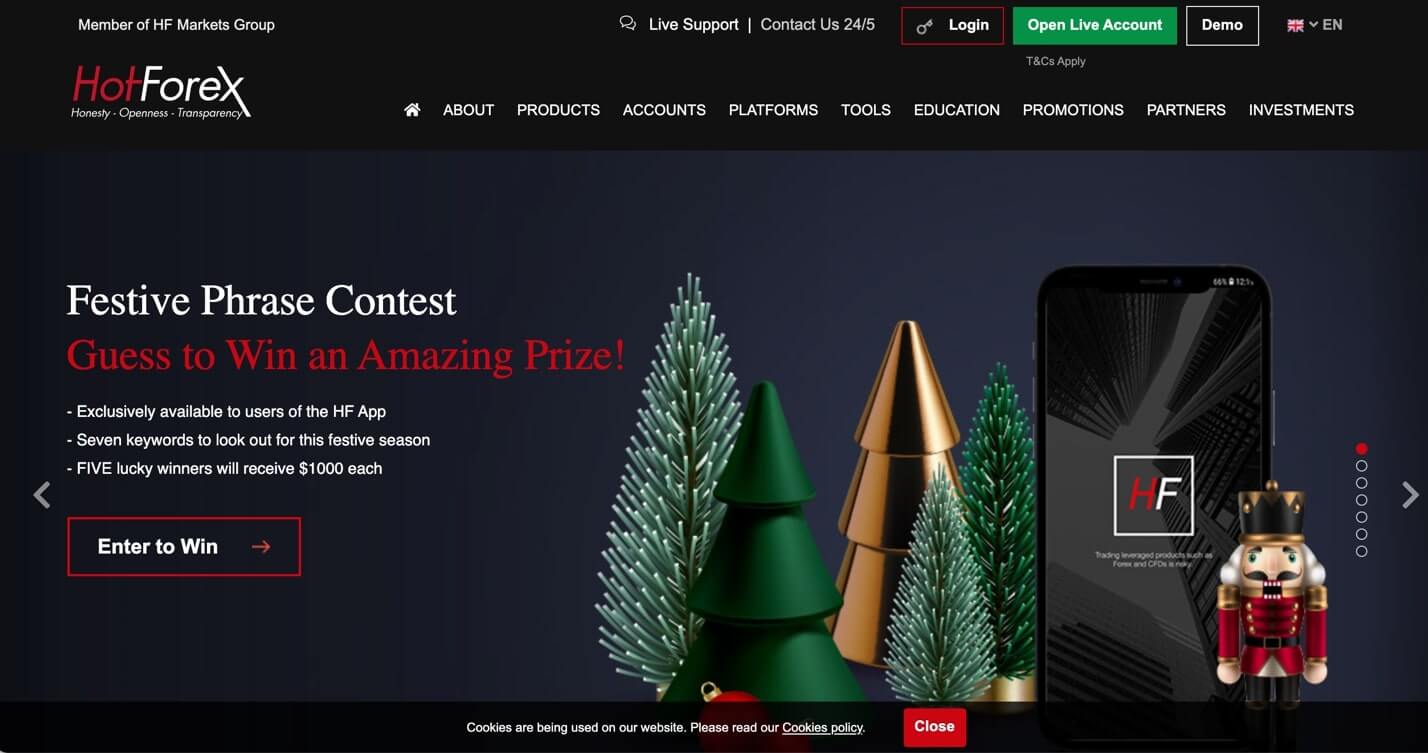 As it is a 100% STP broker, this means that there is always going to be very fair dealing. The speed of trade executions is also on par with the best in the business. You also have good spreads for leading currency pairs, including EUR/USD. There are more than 50 currency pairs on offer for you to trade, as well as a whole host of different types of CFDs. It has one of the lowest minimum required deposits in the sector at just $5.
There is also an attractive signup offer in place that gives you the chance to get off to a good start, as well as current traders being able to avail of a strong loyalty program. The welcome offer sees you getting a 100% deposit bonus that covers any deposit that is at least $250 in size. For deposits and withdrawals there are numerous local deposit options available, making it ideal for people who prefer these types of options.
XM Forex – Ultra-Fast Execution
XM Forex has some of the fast execution speeds that you will come across with the best forex brokers in Nigeria. It has been in operation since 2009 and is regulated by the likes of ASIC in Australia, as well as the CySEC in Cyprus. There are more than 56 different currency pairs supported, as well as hundreds of different CFDs.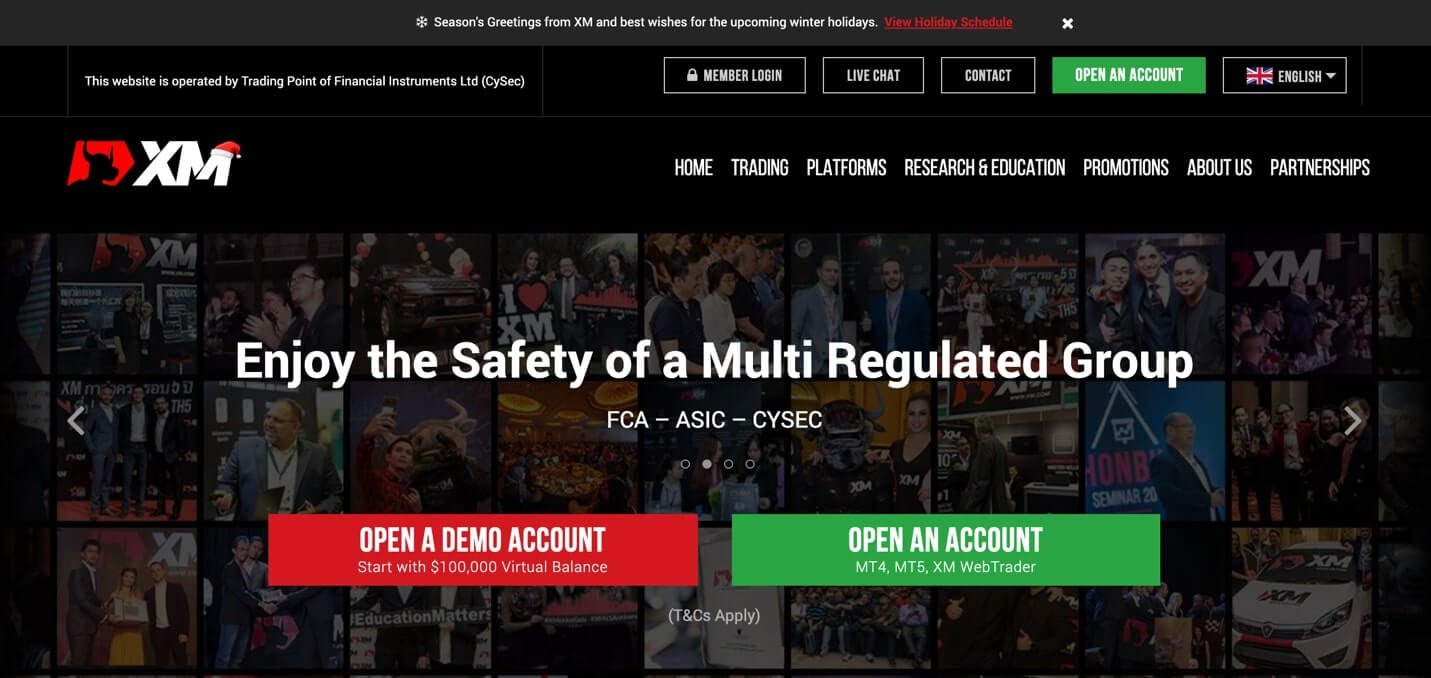 You have access to a great educational offering, with many live seminars, free training, and educational resources that allow you to develop your skills as a trader. There are three different types of accounts that you can choose between, each of which carries competitive fees and small starting deposit amounts. There is also no commission charged, which is ideal, and all transactions are free.
The vast majority of trades are executed in less than a second, which is among the fastest around the world today. There is also access to a huge range of different analyses. Finally, the 24/7 customer support is ideal if you ever run into an issue while you are trading.
Conclusion
As you can see from this list of regulated forex brokers in Nigeria, there are some very strong options available for you. You can choose the option which matches your needs as closely as possible, from asset types, to your favorite trading technology to the level of education and tools you require. Some of these brokers even carry some great welcome offers that give you an instant boost to your account balance.
With access to a huge range of different payment options and local customer support, you couldn't ask for much more from these offerings. You will also have great peace of mind that you are using a broker that is very well regulated all across the world. Therefore, you can place trades to your heart's content without having to worry about any other types of issues.