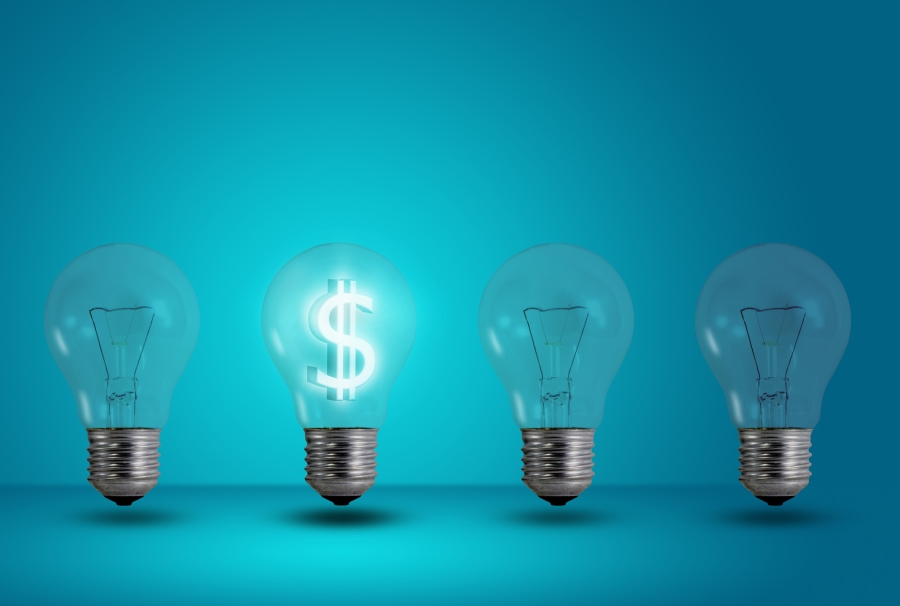 The COVID-19 pandemic continues to rage on in 2021, so anyone looking to make some cash will likely want to do so safely.
Thanks to a rash of ergonomic chairs in the market today, you can remain comfortable while earning money from home.
Here are five ideas to get you started. And you do not even need to change out of your pajamas.
Most of these marketplaces provide tools to help sellers push their products more effectively. So, if you are a novice, you can get advice on marketing, logistics, inventory management, and payment.
And if you want to do some shopping of your own along the way, platforms like Lazada and Shopee will reward you for doing so. In Malaysia, for example, you earn 1 Shopee Coin for every RM$1 and up to 100 Coins per order. Rake up a maximum of 150 Coins a day or 300 a week.
Coins you earn can be used to offset payment on all your purchases. 100 Shopee Coins shaves off RM$1 from your purchase price.
Appeal factor
E-commerce and online services have seen strong demand across Asia amid the pandemic. You will have a sizeable consumer market ready to spend their money, if you offer the right products.
Make money from links
If you have not heard already, affiliate marketing can be a lucrative business. Successful affiliate marketers have been known to pull in a cushy daily income totaling thousands of dollars.
There are several ways you can kick off your own journey with affiliate programs across different markets. Pick from a range that includes web hosting, events, and even F&B.
If you are skilled in stock trading, check out platforms such as Forex4you. Its affiliate program offers varying commission payouts depending on the type of traders you attract.
Appeal factor
You can chalk up a sizeable income, especially if you already have a popular blog or review site. Affiliate marketing works best when you have reach and a targeted audience. It increases the potential for more links to be redirected to the affiliate platform. More links mean more commission. So go forth and grow that bank account of yours.
Cashback paradise
Ever heard of spending that gives back? You can now earn hard-cold cash simply by carrying out a variety of activities. These include hobbies that give you joy at the same time, such as shopping, travelling, and eating.
ShopBack has emerged as one of the most popular cashback platforms in Southeast Asia. It is available in markets such as Thailand, Indonesia, Malaysia, Vietnam, and the Philippines.
How does it work? The online platform earns commission when it redirects members to a seller's website and they make a purchase there.
Sounds like affiliate marketing? It actually is. The only difference is, ShopBack shares some of its commission with shoppers on its platform. So you get a percentage of your purchases as cash. You are also rewarded in the form of coupons and promo codes.
And you will be spoilt for choice, as there are more than 4,000 merchants on ShopBack. These include Taobao, Expedia, Sephora, Pizza Hut, and Asos.
To date, more than US$130 million in cashback have been distributed to more than 20 million ShopBack users.
Appeal factor
You receive your cashback literally as money. This can be withdrawn via bank transfer within three to five working days. You can also opt to have your Cashback credited into your e-wallet via your PayPal account.
Prove your investment chops
If you have a good intuition for investment or are simply keen on forex trading, check out Share4you.
The copy-trading platform caters to total beginners as well as experienced traders, so you can earn some income even with basic knowledge about stock markets. You just need to pick and copy the trading activities of experienced traders with strong success history.
The Share4you platform lets you browse the profiles of hundreds of traders and view their track record and results. You then choose the traders whose trades you want to follow automatically. If you need a breather, you can pause trading activities anytime.
Appeal factor
The platform is suitable for newbies who have never traded before. It also caters to users with varying risk appetites.
These can encompass topics like hotel reviews, merchant satisfaction surveys, and opinion pools.
You just need to download the app to access the surveys, easy-peasy. And that includes both Android and Apple iOS devices. Opinion Rewards is also available to users residing in Singapore, Thailand, Indonesia, and Japan.
Surveys are short and questions pretty basic. So, fret not, you will not be reminded of being back in school. Google sends over a survey roughly once a week.
For each one you complete, you earn up to US$1 in Google Play credit, which you can spend in the app store.
Appeal factor
Google surveys are usually short and no more than five questions each. So it should not take too much of your time to complete.